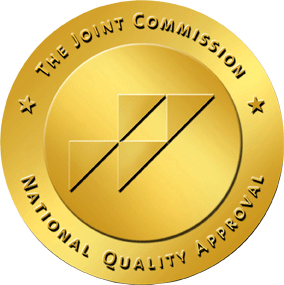 ​
We accept Medicare nationally, Medi-Cal and most private insurances nationally. 
Where are we located?
SAN FRANCISCO BAY AREA
4000 Harlan Street
Emeryville, CA 94608-3604
(510) 868-9175 Main
(855) 380-4834 Fax
(888) 579-3765 Toll Free
​
Hours of Operation
After-hour support available by calling our main number.
​
Email
​
We are open to the general public and we are ADA accessible. Please stop by or call us if you have any questions or if you would like to place an order with us. We look forward to assisting you with your medical supply needs.
​
Issues or Concerns
In case of any issues or concerns, please contact us immedately at (888) 579-3765. If you like what we are doing, please contact us too! We want to hear from you.
​
If you are not satisfied with our solution, you may contact our accrediting agency, The Joint Commission at (630) 792-5800. Lastly you may contact Medicare (CMS) at (800) 633-4227.
Medicare Supplier Standards
​
For our Medicare customers, you can find the Medicare Supplier Standards here.